Event Invitation Emails – 5 Genuinely Useful Tips
Event planning is a time-consuming and exhausting process. From concept to planning to execution, no event is complete without visitors. This is why crafting the ideal event invitation emails is critical.
The email inbox is a battleground regarding event invitations, and you're fighting for your potential visitors' attention! A strong event invitation email should be a key component of your event marketing plan since it provides a straightforward path to a growing attendee list.
Let's take a look at how to create an event invitation email and some examples to help you design the perfect statement or invite email for the event!
What is an Event Invitation Email?
An invitation email is a message that informs your clients or users about the availability of your customer portal and invites them to use it. This type of email should be sent to each client who is qualified to use the customer database.
It is critical to send invitation emails to your customers. Otherwise, people may be unaware that the platform exists and that they may join and benefit from it.
Given the amount of effort required to build a customer portal and the importance of this resource to customers and users, it is worthwhile to go the extra mile to advertise it.
How to Write Event Invitation Emails?
The tone you want to set with your event invitation email and the type of event you're throwing will determine the style of your online event invitation. Keep both in mind when looking for event invitation email templates and starting to compose your invitation. We'll go over the following types of invites and events in more detail below:
Conference Invitation

Seminar Invitation

Meet and Greet Invitation

Training Invitation

Lunch and Learn Invitation

Webinars 
Samples of Event Invitation Email Template
Conference Invitation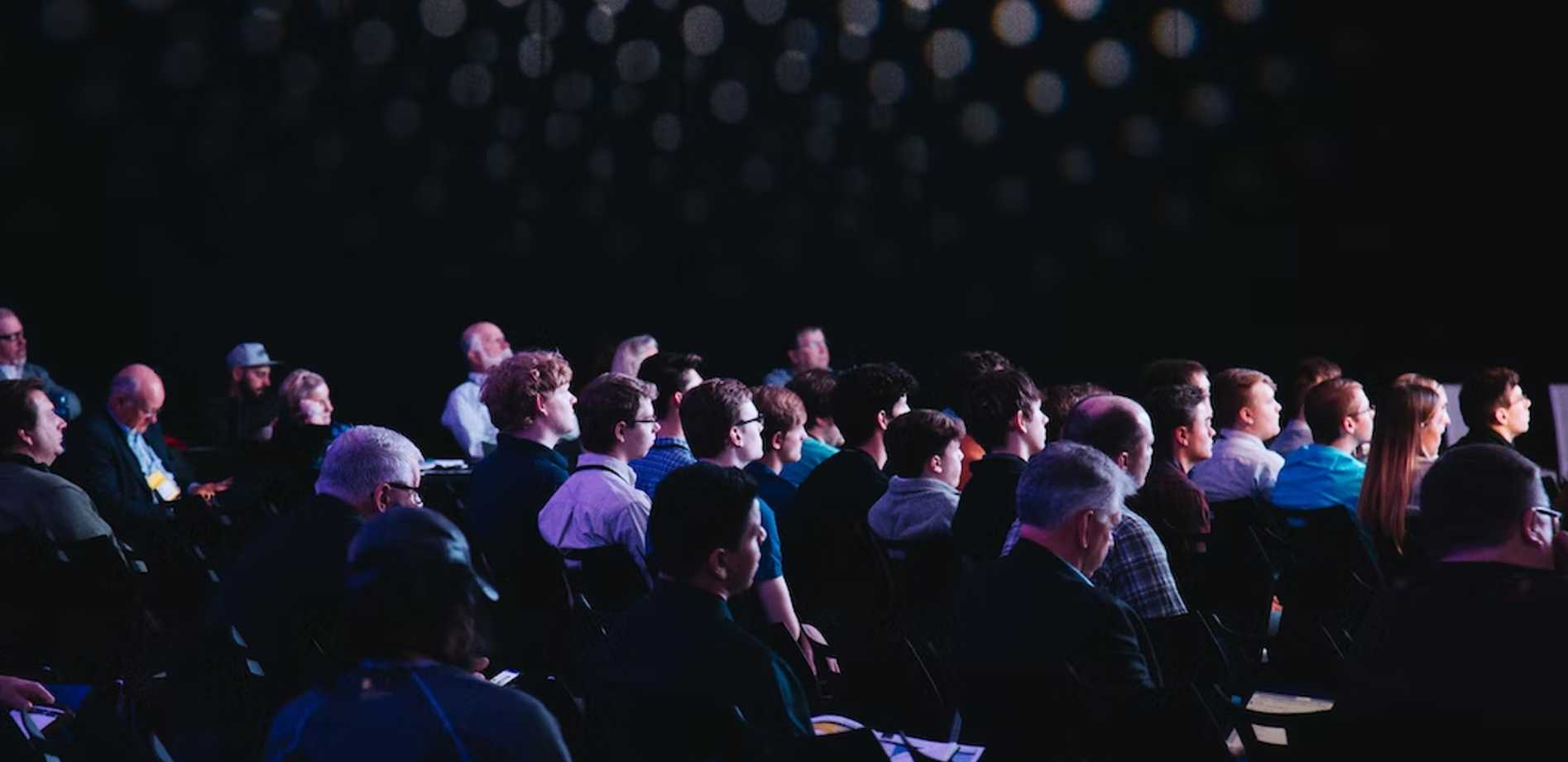 Conferences are typically held over several days and feature multiple sessions or breakout groups. As a result, ensure that your conference invitation email explicitly mentions the date and length of your event (for instance, "A free, week-long conference from Oct. 12-16"), in addition to an outline of what subjects or sessions you may address.
The sample conference announcement gets several things right: It draws the reader in with interesting language and imagery, outlines why a guest might want to attend the event early in the email body, and includes all relevant information before leaving the reader with a powerful call to action and a link to reserve their space.
Seminar Invitation
Potential attendees can decide whether this event is for them if the event's goal is established early on. Remember, you don't want just any attendee at your event: you want guests who are truly interested in the topic of your seminar, who will profit from the programming, and who will likely sing your praises! Getting the guests' attention is critical.
Meet and Greet Invitation
Because a meet and greet is effectively a networking event under a different name, much of the same advice applies. On the other hand, a meet and greet event may involve a more structured flow of activities or networking, such as a "speed dating" setup or something similar. 
If your event will contain a specific style of introductions, make that explicit in your meet-and-greet invitation email. Even seasoned industry experts can experience nervousness during a networking event, so providing your email recipients a sense of what to expect at your event will increase your RSVP rate and give you good practice points.
Training Invitation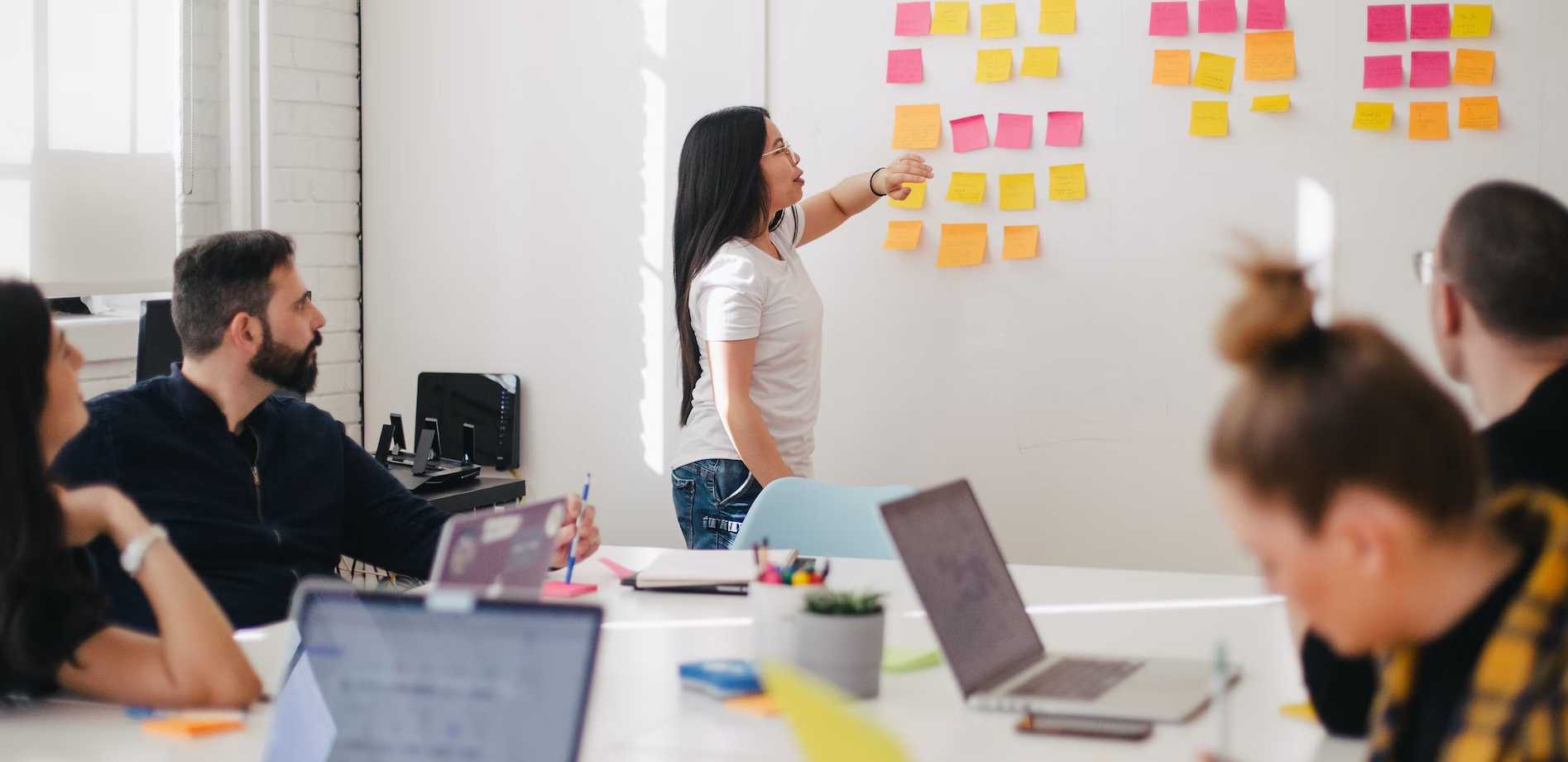 Corporate training sessions have a bad reputation for being dull snoozefests. To increase RSVPs for your event, make sure invitees are thrilled about the day's events—and that begins with a fantastic invitation email.
Lunch and Learn Invitation
Who doesn't enjoy a Lunch and Learn? Food, fun, and education are a successful mix, but your potential attendees must understand why they should attend this particular event. What is the subject of the "learn" section? Is the lunch given exciting? Is your keynote speaker a well-known specialist in their field? Responding to these concerns in your sent invitation can assist you in obtaining the RSVPs you want.
Webinars 
These online, interactive lectures provide a quick way for office professionals to brush up on industry knowledge. When inviting your audience to the webinar, ensure they understand why it's worthwhile for them to attend.
Explain in your email invitation what guests will learn from your online event. Get to the heart of your webinar's takeaways, stressing what registrants will receive in exchange for an hour or so with your team.
Conclusion
Go for it now that you know how to make a nice email invitation template for your event. Furthermore, you can tailor email templates for your business to your specific requirements. In a word, your event email invitation is the first step in appealing to and impressing viewers to attend your event.
As the packaging reflects what is within the box, your Email Invitation serves as the packaging through which people can learn about the event. Unique header lines, color schemes, captivating photographs, enough facts, design, and a company logo can contribute to excellent event packaging.