What is a Sales Pitch- Samples and Ideas for Making the Right Pitch
Sales can be intimidating, but they don't have to be. Whether you're selling your products online or in person, knowing how to make a sales pitch can open many doors for you. Sales are so important for businesses that most small businesses fail because their sales are too low. This might lead you to believe that sales aren't important. 
But the truth is that most businesses fail because they do not invest enough time and effort into their sales process as an organization. An insightful and well-executed sales process is essential to the success of any business, no matter its size. After all, it is the first interaction a potential customer has with your product or service. A great sales pitch paves the way for a fruitful relationship between your business and its customers.
What is a Sales Pitch?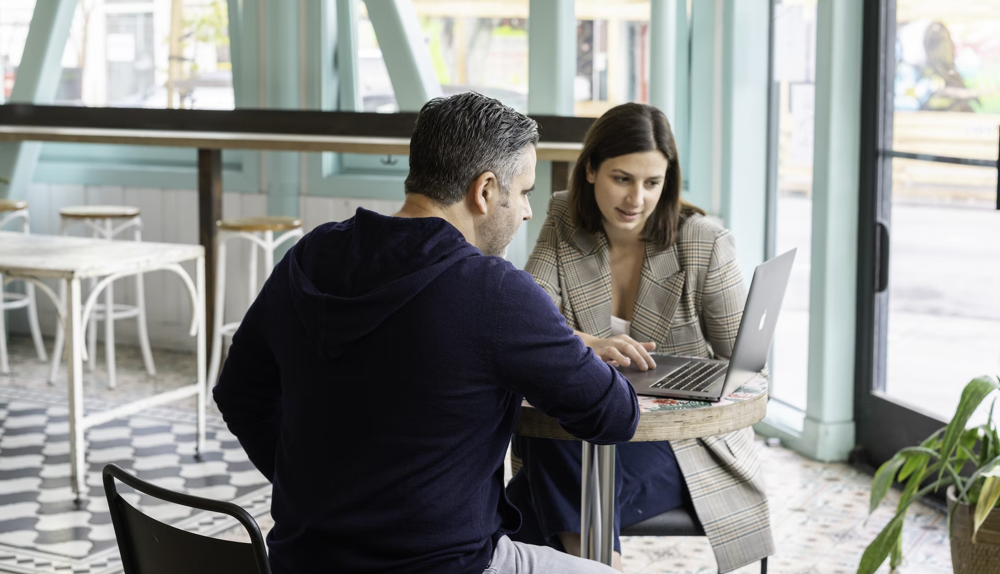 A sales pitch is your one-time chance to pitch your product or service to a potential customer. It is your opportunity to inform and persuade your customer to purchase. This might sound easy, but finding the right words to convince someone to buy from you can be incredibly hard. While this can take many forms, a sales pitch is typically a summary of important information about your product or service. 
This might include information about the product, such as its features and benefits, as well as the price. Your pitch may also include information about who your product is for. It's important to be clear and concise in your sales pitch. You want to give your customer all the information they need but not overwhelm them with too much.
Why is a Sales Pitch so Important?
You've likely had to pitch your product or service during your career as an entrepreneur. This can be extremely intimidating, especially if you're new to the business world. Talking to someone about your product and making them excited to buy it can be daunting. However, a sales pitch is so important for a few reasons. 
First, it shows your customer that you're confident in your product. Confidence is incredibly important when you're pitching something. Customers want to know that you stand behind your product 100%. If you can't confidently pitch your product, your customer will sense that, and it will likely lead them not to make a purchase. 
Second, a sales pitch can help you close the deal. This is especially true if you're making the sale in person. In all likelihood, you'll have to close the deal. You'll have to ask the customer to make a purchase. A good sales pitch will allow you to do this confidently and effectively.
Some Tips for Effective Sales Pitches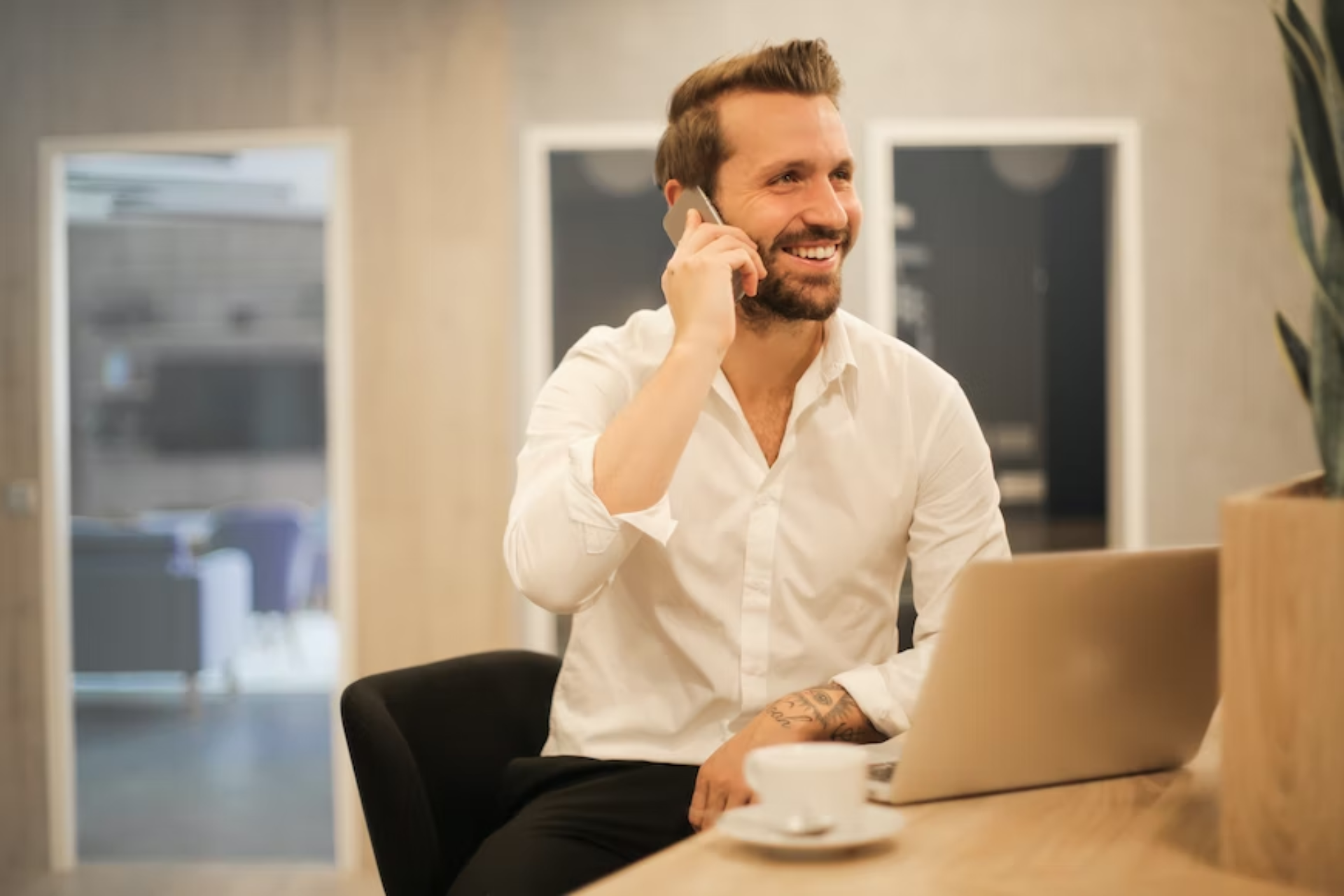 Know your product inside and out
This might sound obvious, but it's incredibly important. You need to know everything about your product, from the features to the benefits it provides and the price. You don't want to be in a situation where you're asked a question about your product, and you draw a blank. This will make you look unprepared and unconfident in your product. 
Know your customer
This is incredibly important when you're making a sales pitch. You need to know whom you're talking to and their needs and wants. This will allow you to tailor your pitch to your customer and show them how your product is right for them. 
Practice your sales pitch
A sales pitch is something that you want to be well-rehearsed. This will help you avoid awkward pauses while making the pitch and make it seem more natural. 
Keep it short
While it is important to be clear and concise in your sales pitch, you don't want to be too short. You want to give your customer enough information to make an informed decision but not so much that it overwhelms them.
Examples of Effective Sales Pitches
Online clothing retailer 
Threadless is well-known for its unique and creative sales pitches. From t-shirts to hoodies, customers can use the website to create their designs. However, customers can only purchase the designs that are available for sale. 
This is known as the Buy it Now option. And each design features a Buy it Now sales pitch to go along with it. This allows customers to see the design and what the product is like before purchasing it.
Home renovation company 
Toll Brothers has been in the business for years, but they've recently expanded their business into new territories. To promote its new offerings, the company created innovative sales pitches that feature its new products. 
For example, the company created a sales pitch for a new type of home. The pitch featured a house floating in the middle of a lake. The pitch explained that the house was built on a foundation that floated on the water.
Conclusion
Sales meetings are a crucial part of any sales operation, but all too frequently, people view them more as an annoyance that must be endured rather than a chance to get better.
The success of your deliberations is directly correlated to how well you plan and organize the agendas for your team meetings. Consequently, your sales personnel will feel energized and prepared to contribute during your meetings.
Your sales pitch ought to be understandable, condensed, and catered to the specific needs of your target. It must be a genuine and plain overview of your item that excites clients and makes them want to purchase it. 
A sales pitch may be an excellent strategy to assist raise your sales and create more cash, regardless of whether you pitch to customers in person or online. You can now begin working on crafting a sales pitch for any service or product since you have a better understanding of what a sales pitch is because it is very crucial.