What Should You Sell As A Merchant Service Agent?
As a merchant services agent, determining the right suite of products and services to sell to your merchant clients can make all the difference between success and struggling to grow your business. Merchant processing services are the bread and butter for many agents, but in today's market simply selling credit card processing is not enough.
The most successful agents enhance the value they deliver by providing a broader range of solutions that address merchants' needs beyond just accepting payments. This allows agents to grow revenue, improve merchant retention, and command higher margins. So, what to sell as a merchant service agent? This article will discuss the top solutions you should consider offering as a merchant services agent in order to thrive in today's competitive landscape.
What To Sell As A Merchant Service Agent?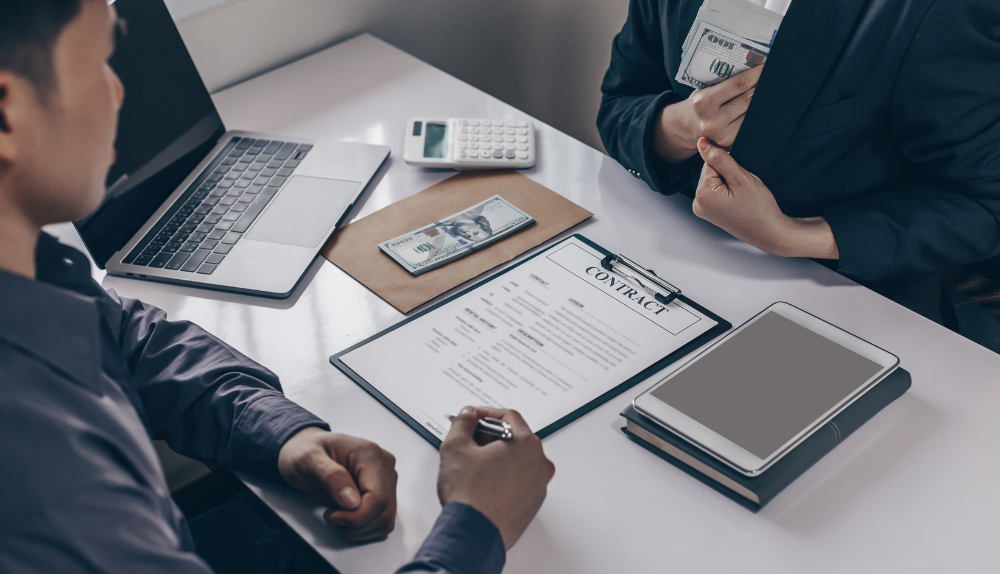 Selling Merchant Processing Services
While merchant processing services are commoditized to some extent, they still represent the core offering for most merchant services agencies. For many merchants, being able to accept credit card payments from customers is a necessity for their business. Agents can distinguish themselves within this competitive market by offering more value-added solutions and customized approaches that meet each merchant's specific requirements.
At its most basic level, agents can sell traditional credit card processing including services for acceptance of Visa, Mastercard, American Express, and Discover cards. They contract directly with credit card networks and issuing banks to secure the lowest rates and terms on behalf of merchants. Additional options like ACH processing and business debit cards allow merchants to accept electronic payments beyond just credit cards.
When selecting a processor, merchants should look closely at cost factors like the stated merchant discount rates, pass-through interchange fees, assessment fees, and any additional charges. Agents that offer interchange-plus pricing provide more transparency but rates may vary more over time. Tiered pricing structures tend to offer greater stability but can lack transparency.
Value-added options include payment gateways to enable e-commerce and mobile transactions, virtual terminals for card-not-present transactions, and mobile card, readers. Loyalty and gift card programs can drive repeat business and increase average sale amounts for merchants.
But simply providing the "plumbing" of merchant processing is no longer sufficient. The best agents take a consultative approach, understanding each merchant's specific payment volume patterns and goals in order to identify the right combination of products, pricing, and value-added services that maximize profitability and efficiency for that merchant. A consultative sales approach focused on a merchant's unique needs will continue to differentiate successful merchant services agencies.
Point of Sale Systems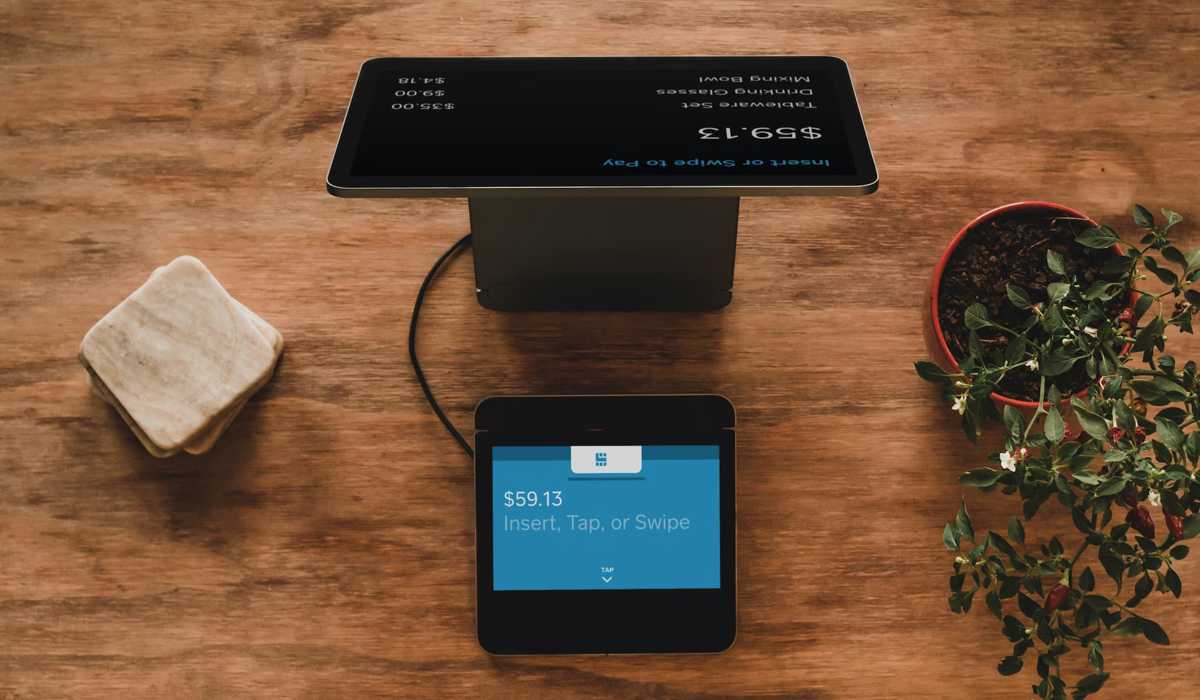 Many merchant services agents have expanded their offerings to include point-of-sale (POS) systems for merchants. This allows agents to provide an end-to-end payments solution, from POS hardware and software to merchant processing services.
POS systems automate checkout, inventory management, and reporting for merchants. Mobile POS options enable these capabilities directly on smartphones and tablets, allowing merchants to accept payments anywhere. Stationary POS terminals mounted at checkout counters remain popular for traditional retail and restaurant settings due to their larger screens and built-in printers.
Agents can offer a variety of POS systems from leading manufacturers, configured to meet the specific needs of each merchant. Software options include basic transaction management and customer relationship features to more advanced features like employee tracking, customer loyalty programs, and inventory management. Many POS platforms seamlessly integrate with an agent's merchant processing services for a turnkey solution.
Providing both the POS terminals and related merchant processing accounts eliminates the need for merchants to manage multiple vendors. This streamlines operation and allows the agent to serve as a single point of contact for all issues.
For agents, the upfront margin on POS hardware sales provides an additional revenue stream. POS systems also open the door to higher-margin services like software customization, installation, training, support, and ongoing maintenance. Adding reliable POS systems to an agent's portfolio helps to stabilize revenue streams and reduce dependency on commoditized credit card processing rates.
Business Loans and Working Capital
More merchant services agencies are now leveraging their position of trust with merchants to offer financial services like business loans and working capital solutions. For agents, this can represent an attractive high-margin revenue stream while helping merchants grow and manage cash flow challenges.
Types of financing options merchant services agents commonly provide to merchants include:
Lines of credit: Offers merchants access to a revolving pool of funds they can draw on as needed, up to a maximum amount. It functions much like a business credit card.
Term loans: A lump-sum amount provided to merchants that are repaid in fixed installments over a set period of time, usually 1 to 5 years. Proceeds can be used for purposes like expansion, equipment purchases, or inventory.
Working capital loans: Short-term financing based on a merchant's receivables, inventory, or future sales. Provides immediate access to funds to manage day-to-day expenses and cash flow gaps.
By leveraging their close relationships with merchants, agents have an advantage in assessing merchant creditworthiness and terms compared to traditional lenders. However, agents must have robust underwriting criteria, compliance policies, and risk management in place to approve and manage loans responsibly.
For merchants, business loans and lines of credit from their merchant services provider offer financing convenience. Approved funds can often be accessed much faster compared to applying with a bank.
With proper licensing and partnerships, agents can generate significant non-processing revenue by offering business financing solutions. While carrying some additional risk, business loans can help differentiate agents and strengthen merchant relationships through a more full-service financial solutions model. As agents evaluate new products and services to sell, business financing deserves careful consideration to determine if it makes sense for their specific business goals and risk tolerance.
Business Consulting and Strategic Services
For merchant services agencies looking to move beyond basic transaction processing and hardware sales, offering strategic business consulting services can represent a major growth opportunity. By helping merchants improve operational efficiencies, marketing effectiveness, and customer experience, agencies open the door to higher-margin services while positioning themselves as valued advisors.
Common types of strategic consulting merchant agencies offer include:
Search engine optimization: Helping merchants improve their online visibility through onsite optimization and local search engine marketing.
Website design and development: Creating custom e-commerce sites that seamlessly integrate with merchants' payment platforms.
Social media management: Setting strategy, creating posts and engagement for merchants across platforms like Facebook, Instagram, and Twitter.
Marketing campaign development: Helping merchants design and implement targeted marketing campaigns through paid search, email, direct mail, and more.
Data analytics: Leveraging merchant transaction and customer data to identify trends, improve targeting and optimize pricing.
By providing these types of services, merchant agencies move into the role of trusted business advisors focused on helping merchants grow sales and customer loyalty. Though requiring some investment in capabilities, consultants, and technology, strategic business consulting stands to deliver higher profit margins long-term.
The key is for merchant agencies to start small by listening carefully to merchant needs and pain points. Simple consulting engagements focused on a merchant's most pressing issues can lead to broader strategic relationships over time.
Business Insurance Products
In addition to merchant processing, POS systems, and financing solutions, merchant services agencies can leverage their relationships with merchant clients to sell relevant business insurance products. By offering insurance alongside payments and technology services, agencies generate an additional revenue stream and further cement their role as full-service partners for merchants.
Common types of business insurance products merchant agencies sell to their clients include:
Commercial property insurance: Covers buildings, equipment, and business inventory against risks like fire, flooding, and theft.
Commercial liability insurance: Protects merchants against claims for bodily injury, property damage, and other legal liabilities from their business operations.
Business owner policies: A combination of property, liability, and business interruption coverages in one package specifically designed for small businesses.
Business interruption insurance: Reimburses merchants for lost income and ongoing expenses if their business operations are disrupted by a covered event.
Commercial auto insurance: Covers vehicles owned or leased by the business for liability, damage, and medical payments.
While many merchant clients likely already carry basic business insurance, agencies can help ensure proper coverage levels, identify gaps, and recommend specialized endorsements. Over time, agencies can bundle insurance with their merchant technology and financial solutions for improved client retention and higher margins.
For merchants, obtaining business insurance through their trusted merchant services provider brings convenience and assurance of complementary coverages. A single point of contact also streamlines policy management and claims processing.
Conclusion
While merchant processing will always remain the core service for most merchant services agencies, the keys to long-term success lie in delivering additional value through complementary solutions. By offering a more complete financial technology suite that includes POS systems, business loans, consulting services, and insurance products alongside payments capabilities, agencies transform into strategic partners focused on helping merchants grow. With a consultative sales approach tailored to merchants' unique needs, agencies differentiate themselves while generating more stable, higher-margin revenue streams. As the payments industry becomes increasingly commoditized, a full suite of value-added solutions offers the best path forward for merchant services agents seeking to thrive over the long term.