Definitions of Sales Cycle & Sales Stages
Sales is not a one-and-done process. It's an ongoing cycle where you start by qualifying leads, move to the discovery phase to understand your prospect's needs, and finally close the deal with a final call to action. Each of these five sales phases has challenges and strategies you need to know.
To increase your chances of success as a sales rep, it's important to understand how the sales cycle works and what each sales stage requires from you. Let's take a closer look at each sales stage, what they are, why they're important, and how you can tackle them more effectively.
What is Sales Cycle?
The sales cycle is the process you go through to close each one of your deals. These cycles are similar across industries and businesses, although they might vary slightly depending on your industry or product.
It's important to understand your sales cycle to track your progress at every stage and stay on track to meet your goals. Sales cycles are so important that many companies use them to calculate sales rep commission.
A typical sales cycle can include several steps. First, you need to prospect for leads. Then you need to qualify these leads to determine if they are viable sales opportunities. Next, you need to generate an opportunity, present your product or service, and close the deal.
Effective Sales Stages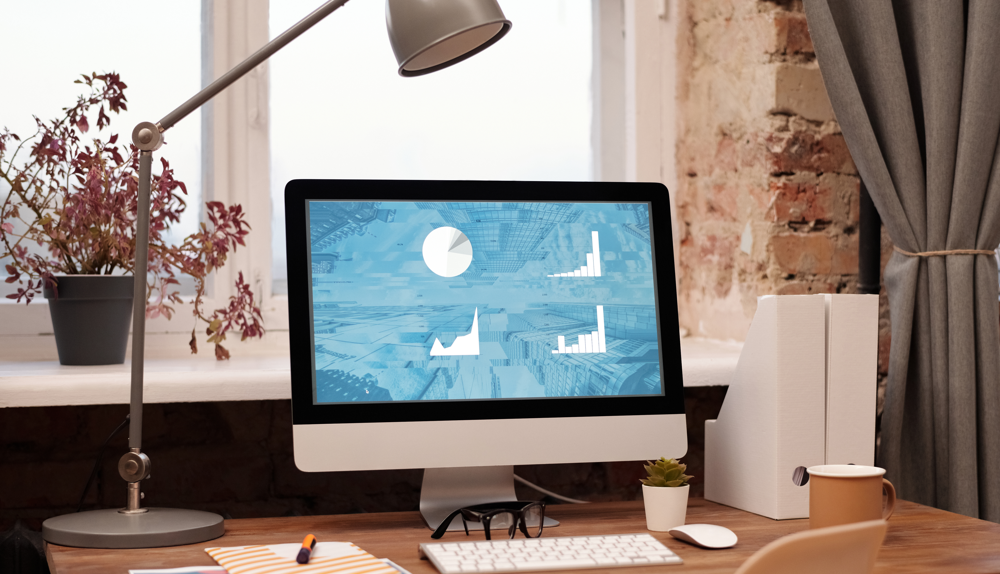 Before you prospect for new sales opportunities and close deals, you must know how your prospects buy. Knowing your prospects' buying cycle will help you identify which cycle they are in. These buying cycles vary greatly depending on your industry and prospect persona. You might be familiar with the sales cycle if you work in a B2B environment. It typically has six stages:
Need recognition

Research

Alternatives investigation

Decision

Purchase

Post-purchase
To establish a prospect database you can employ various prospecting and lead-creation strategies to establish a prospect database. Whether you're socializing or cold calling, the goal is to generate high-quality leads.
While time-consuming, in-person socializing at events is a terrific approach to finding new prospects. According to one survey, the most efficient marketing medium is events. It is simpler for reps to determine whether a prospect is a better match by speaking with them in person.
The Sales Qualification Process
You don't want to sell to every lead that comes your way. Not every prospect is ready to buy from you, and not every lead will be a good fit for your product or service. That's why qualifying your leads is important before moving the sales process forward. Qualifying your leads will help you to decide which prospects are a good fit and which ones aren't a good fit.
You need to recognize the signs that a prospect is not a good fit for your product or service. The best way to qualify your leads is to follow a system. You can use a CRM like Close.io to track your leads and their sales progress.
The Discovery Phase
In the discovery phase, you dig deeper into your prospect's needs and goals. You want to ensure that your product or service is a fit for your prospect's needs. Your prospect may have expressed interest in your product or service and may have even shown early signs of being ready to buy.
There are a few techniques that help you to discover what your prospects need and want from your product or service. These include asking questions, brainstorming, and conducting interviews.
The Negotiation Phase
The negotiation phase is where you work with your prospect to determine the terms of their purchase. In this phase, you will likely meet with your prospect's purchasing managers and ask them to make a purchase decision.
During this phase, you need to negotiate on price, payment terms, and product delivery date. Negotiating on price is important because it will help you to close the deal. If your prospect is paying full price for your product or service, you will have a much harder time closing the deal.
You also need to negotiate the terms of payment. If you are selling a product, you will likely want to request payment in full before delivery. If you are selling a service, you should request payment in installments.
The Final Closing Sales Process
In the final closing sales process, you present your prospect with your closing sales pitch. You want to make sure that your prospects are ready to buy from you and that your product or service is a good fit for their needs.
During this phase, make sure to emphasize the value you provide your customers. Why should they buy from you? What are the benefits of purchasing from you? Your prospect has been thinking about buying from you for some time now. Make sure to close the deal by following a sales process.
This will help you stay organized and ensure you don't miss anything. You must follow up with your prospects regularly. Make sure to track their buying cycle to stay on top of their needs and goals.
Conclusion
The sales cycle is an ongoing process that can vary greatly depending on your industry and the type of product or service that you offer. It starts with prospecting for new leads, qualifying those leads to see if they are a good fit for your product or service, and then following a sales process to close the deal.
To increase your chances of success as a sales rep, it's important to understand how the sales process works and what each stage requires from you. Prospecting and pitching are not enough to close a sale. To succeed, sales representatives must properly assess their prospects' demands, expedite appointment planning, and generate better, more tailored pitches.
The key to efficient pipeline management is frequently found in your sales toolbox. Using sales tools and home automation can provide you with a more visible funnel and save you time that can be focused on selling.