How a Sales Development Rep Can Boost Your Sales
In an ever-evolving digital landscape, the role of sales has undergone a significant transformation. As customers become more tech-savvy and their expectations continue to rise,  companies must adapt and innovate to stay competitive.
One way to do this is by creating roles that drive results, such as a sales development representative. Read on to learn more about what a Sales Development Rep is, why they're helpful, and how sales development rep can boost your sales.
What is a Sales Development Rep?
An essential component of any sales team is a sales development representative (SDR), whose primary responsibility is to find and expand potential leads. They are responsible for the initial stages of the sales process, from finding qualified leads to passing them on to an account manager or sales executive for closing the deal. SDRs are knowledgeable about the industry, sales process, and services or products of the company they work for.
They use this knowledge to engage potential leads to start the conversation. They are also closely attuned to buyer behavior, user experience, market trends, and product quality. Their success is measured by the number of SQLs (Sales Qualified Leads) they collect each month. Sales Development is not only about bringing in leads but also closely attached to buyer behavior, market trends, and user experience.
How Sales Development Rep Can Boost Your Sales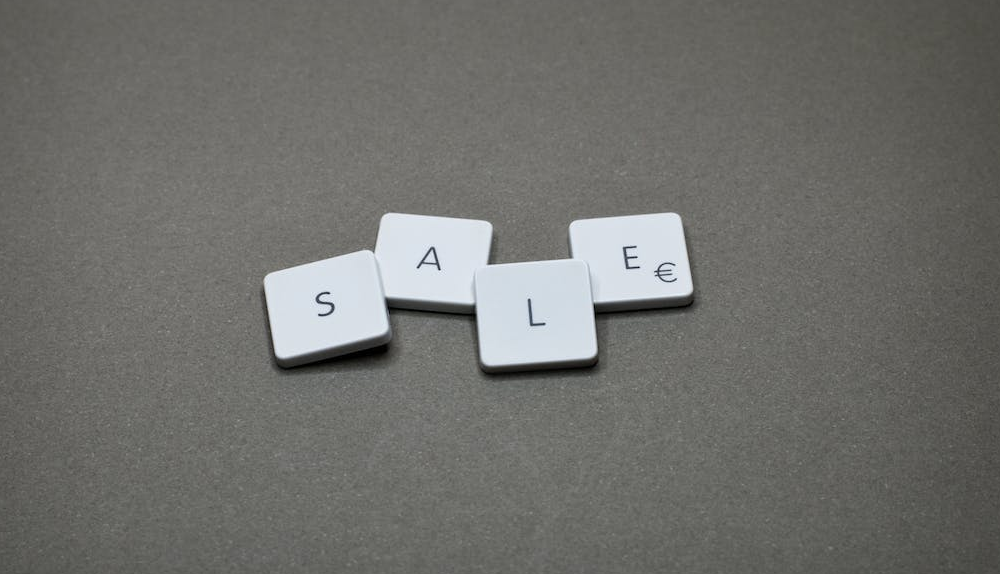 You can boost sales with SDR because of their crucial roles in the sales process. They are responsible for identifying potential customers and bringing them into the sales process as early as possible.
This can include both outbound and inbound prospects and those who have previously expressed interest in the company. The methods used by an SDR to find and develop outbound leads are the focus of this article.
Prospect Research and Connection
To determine which prospects are worth pursuing, an SDR must first conduct prospect research and connect with them. This includes determining whether the prospect is a good fit for the company's target audience, understanding their priorities and challenges, and identifying the decision-maker at their company. This research can include using tools like LinkedIn Sales Hunter.io, Navigator, and Clearbit. Additionally, lead qualification frameworks such as BANT can help with this process.
Contact Initiation
After identifying qualified leads, the SDR will contact them via various email, phone, or social media channels. They must personalize their outreach and communicate consistently across channels. It could include creating tracking interactions, customized email templates with a CRM, and making calls more efficiently with a dialer.
Lead Nurturing
An essential part of moving a lead through the sales pipeline is Lead Nurturing. SDRs are in charge of establishing and maintaining relationships with leads at each stage of the sales process and educating them on the company's products or services.
They must be able to comprehend the lead's requirements and provide them with pertinent information. SDRs are expected to use various strategies to build trust and educate leads, such as lead scoring, lead magnets, webinars, and case studies.
Qualified Leads
Once a lead is deemed qualified, it is forwarded to a sales executive for further cultivation and closing of the sale. An SDR's success is frequently measured by the number of leads assigned to sales reps and the conversion rate of those leads.
What Skills does an SDR need?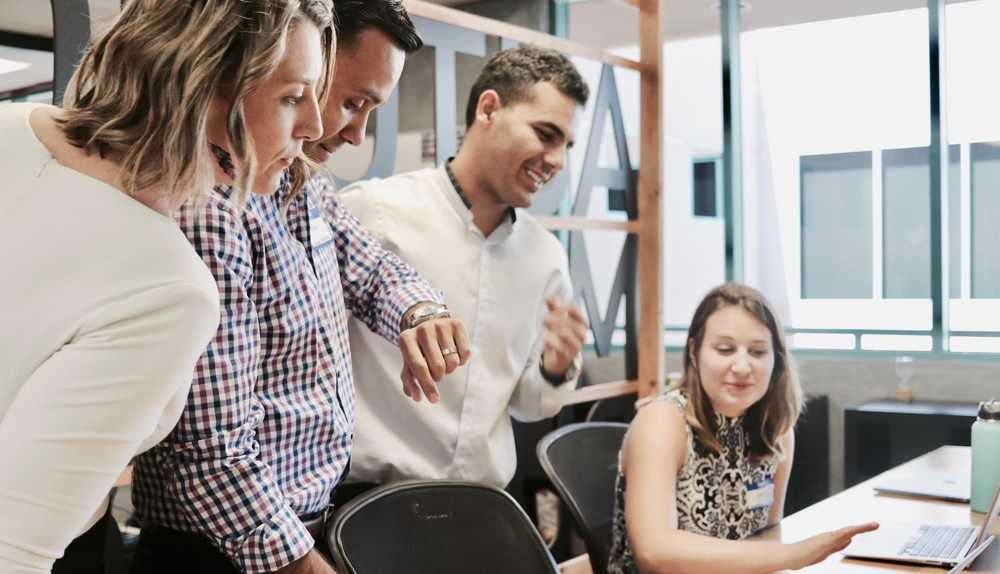 Prospecting ability
SDRs should be familiar with and master the language of sales. They should know how to identify buying signals, use persuasive speech, and ask the right questions at the right time.
Communication skills
SDRs should possess strong communication skills, including building rapport, starting a conversation over the phone and email, and effectively conveying the value of the company's products or services.
Time management skills
Optimizing time improves sales productivity and creates an environment for high performance. This soft skill, coupled with CRM Software and other technologies, deliver significant ROI for any business.
Active listening
SDRs should be active listeners and able to interrupt for clarification and ask probing questions that allow them to explore the buyer's mind.
Product knowledge
SDRs should have adequate knowledge about the features, benefits, and weaknesses of their products or services to create compelling pitches and connect customers' needs to the company's solution.
Curiosity
Sales development reps need to be curious and have strong SDR skills. Representatives who are genuinely interested in their prospects' problems send the message that they are not only trying to close a sale but also to find solutions. This trait also improves their understanding of the product and industry.
Originality
The more original your SDRs' approach to reaching out to people, the better. The sales industry is highly competitive, so SDRs need to find innovative ways to get their message heard.
How Sales Development Representative Team's Productivity is Maximized?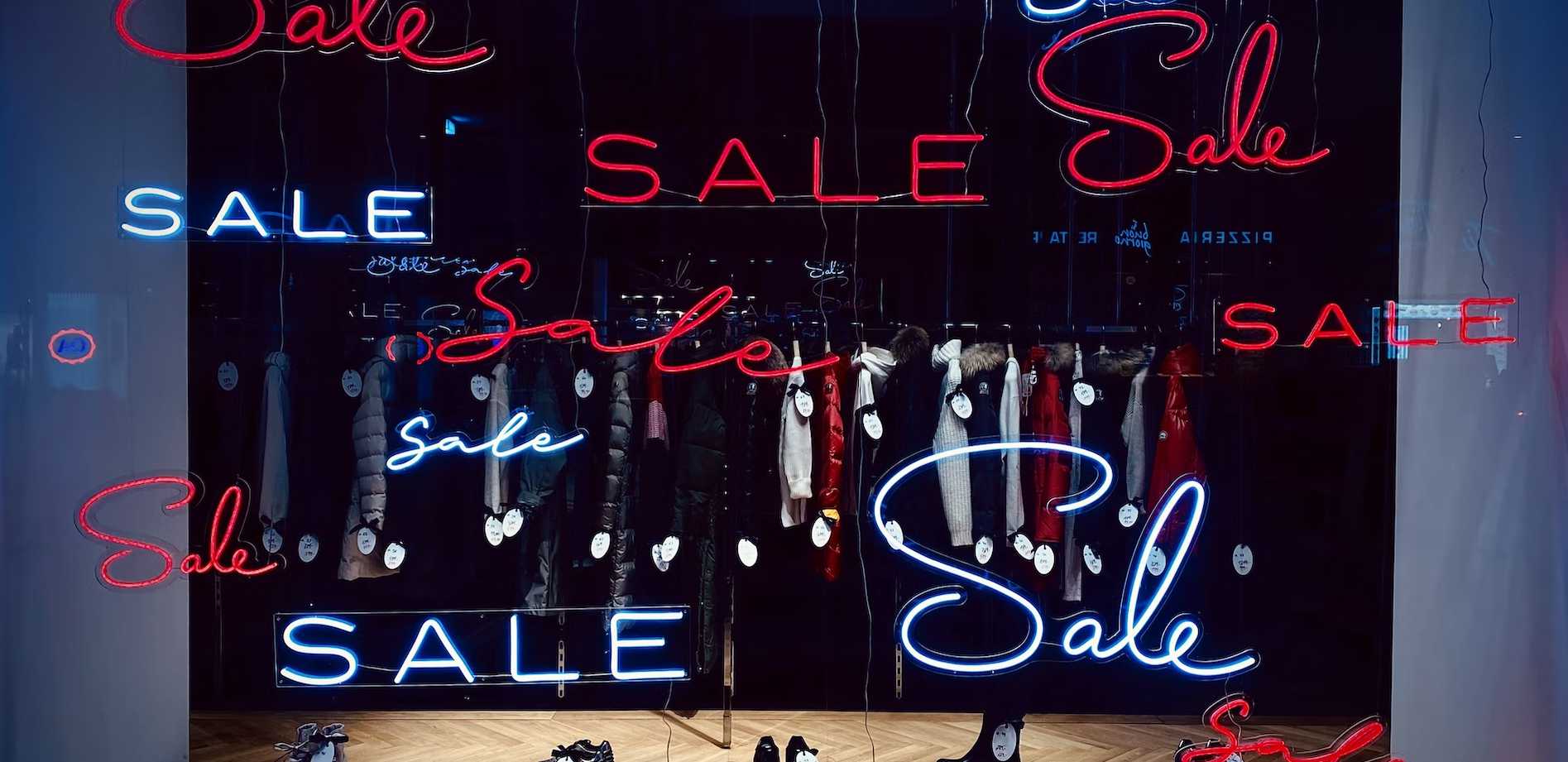 Your sales development representatives' performance can indicate your company's success or failure. Maintaining communication with account executives or core sales teams is essential to move new leads to maximize productivity efficiently. Businesses can see a significant increase in productivity from their SDR team by focusing on objectives and employing specific tactics.
Regular training and meetings with top management, as well as the use of sales software and tools, can help in automating processes, reducing manual labor, and increasing SDR productivity by more than 50%. Furthermore, keeping SDRs informed of the prospect-to-meeting ratio and precision of targeted accounts will ensure the team is executing the correct actions and will assist the SDRs in achieving their objectives.
Tools used by SDRs
You can make the sales process quicker and boost sales with sales development rep tools like those shown below:
LinkedIn Sales Navigator is a powerful tool that enables SDRs to set preferences and receive lead recommendations, making them more efficient and effective.
This tool is a must-have for any SDR looking to increase productivity, as it allows you to create sales lead lists and connect with prospects before initial conversations.
Technographic Tools: Gaining a Complete Understanding of Your Prospects' Technologies
Understanding the technologies your B2B prospects use is critical for sales, and technographic tools such as Datanyze and Ghostery can provide valuable insights.
Datanyze, in particular, provides a wide range of technology and corporate information, such as employee count, revenue variety, and industry activities.
CRM Software: Improving Sales Engagement
A CRM is an important tool for any SDR because it provides a centralized database for storing and accessing lead data and a platform for creating and sending campaigns, tracking email open and click rates, and scheduling appointments and meetings.
Freshsales CRM is a great option, with features like reporting, deal management, lead scoring, automation, and more, as well as a 21-day free trial and 24×5 support.
Calendar automation tool
Long communication and sales cycles are prevalent in B2B sales. Exchanging emails with an executive to schedule a meeting can be time-consuming. To speed up the process, skip the initial introductions and concentrate on finding the most efficient time to connect.
Using tools that highlight your availability and allow your potential customer to choose a time that works best for them can significantly improve the efficiency of the sales process. The best calendar automation tools are Calendly and Chili Piper.
Conclusion
The role of the Sales Development Representative is similar to that of a sturdy bridge connecting two disparate worlds: marketing and sales. The marketing department works tirelessly to bring in new customers, but it's the SDRs' job to ensure those leads get properly nurtured and passed on to the sales department, and that's how a sales development rep can boost your sales.
Many leads would likely be lost without SDRs, but opportunities would increase dramatically with their help. Now is the time to start using SDRs as part of your sales strategy; the results can be mind-blowing once you've gained some practice and figured out how to optimize them.