The Benefits of EFT and ERA in Medical Billing
Most medical practices are fully aware of the simultaneous need for explanations of benefits (EOBs). EOBs are essential for obtaining patient payment when insurers don't fully cover your services. But, they aren't easy, enjoyable, or error-free to create and distribute. That's why Electronic Remittance Advice (ERA) and Electronic Funds Transfer (EFT) technology have become increasingly popular. Let's delve into the benefits of EFT and ERA in medical billing.
Understanding the Concept of Electronic Remittance Advice (ERA)
ERA is an electronic alternative to paper-based EOBs that comply with HIPAA regulations. It contains the same content as an EOB but is more efficient and less susceptible to mistakes. ERAs in medical billing provide a comprehensive breakdown of a patient's approved and rejected medical claims, the adjusted amount owed, and the status of the final claim. It is important to note that despite the mention of "advice" in the name, ERAs provide information on required payments rather than mere suggestions.
Exploring the Definition of Electronic Funds Transfer (EFT)
EFT enables the electronic transfer of funds directly into a bank account. It utilizes the same technology used for paperless payroll, where employees receive their salaries through direct deposit instead of traditional paper checks. In the field of medical billing, EFT plays a crucial role in facilitating payments from payers and patients to private medical practices, eliminating the need for physical checks or in-person transactions. Without EFT, the patient payment functionalities within medical software would be non-functional. Furthermore, EFT is responsible for enabling both employer direct deposits and patient payments once an ERA is received.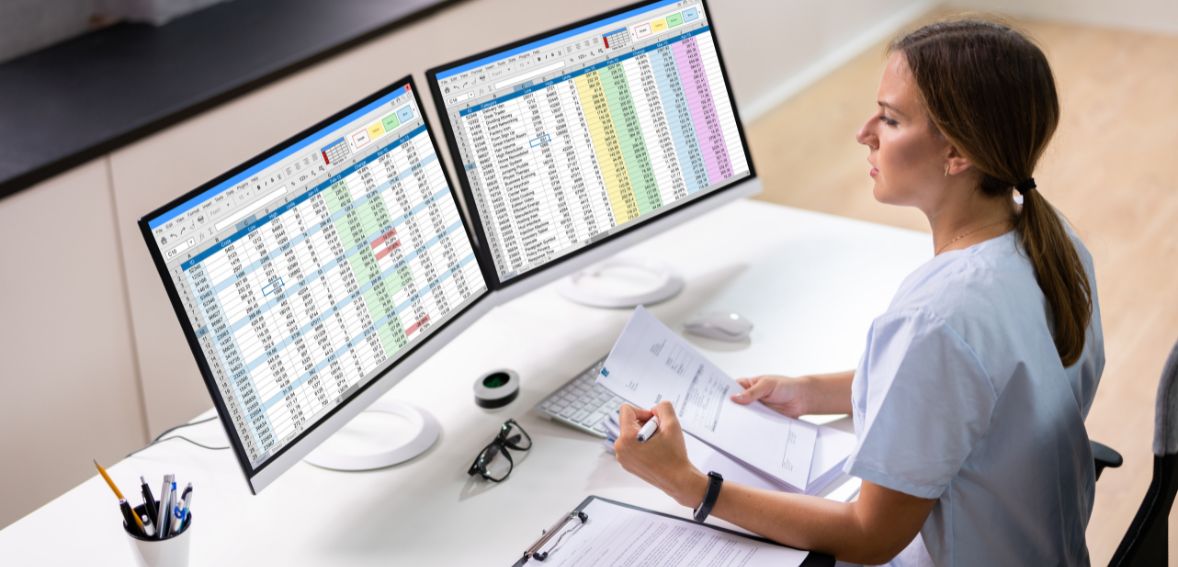 Exploring the Benefits of EFT and ERA in Medical Billing
Based on the definitions of ERA and EFT, you'd be right to guess that both technologies have numerous benefits for your modern practice. Let's explore the advantages of using ERA in medical billing:
Saving Time
EOBs are often processed manually, which can be time-consuming and tedious. With ERAs being electronic, they're seamless to create and send, freeing up valuable time for your front-office staff to interact directly with patients and complete other projects.
Fewer Errors
Switching to an ERA medical billing model vastly reduces the frequency of errors commonly associated with the manual processing of EOBs. This leads to more accurate and comprehensive patient billing communication.
Easier Grouping
The digital technology behind ERAs allows you to group all of a patient's claims into one communication, making the process of receiving patient payments more efficient.
Quicker Distinctions between Paid and Unpaid Encounters
ERAs are much easier to track compared to individual EOBs, allowing for more accurate accounts receivable records and quicker identification of unpaid encounters.
Streamlined Denials Management
By grouping denials and approvals, you can focus on denied-claim ERAs to expedite revenue generation.
Reporting and Analytics
ERA platforms often include reporting and analytics tools that streamline medical billing and collections. Utilize these metrics to improve your organization's performance.
Quicker Patient Collections
ERAs enable easier tracking of payments, making it easier to contact patients who are behind on payment and receive payments sooner.
Advantages of Electronic Funds Transfer (EFT)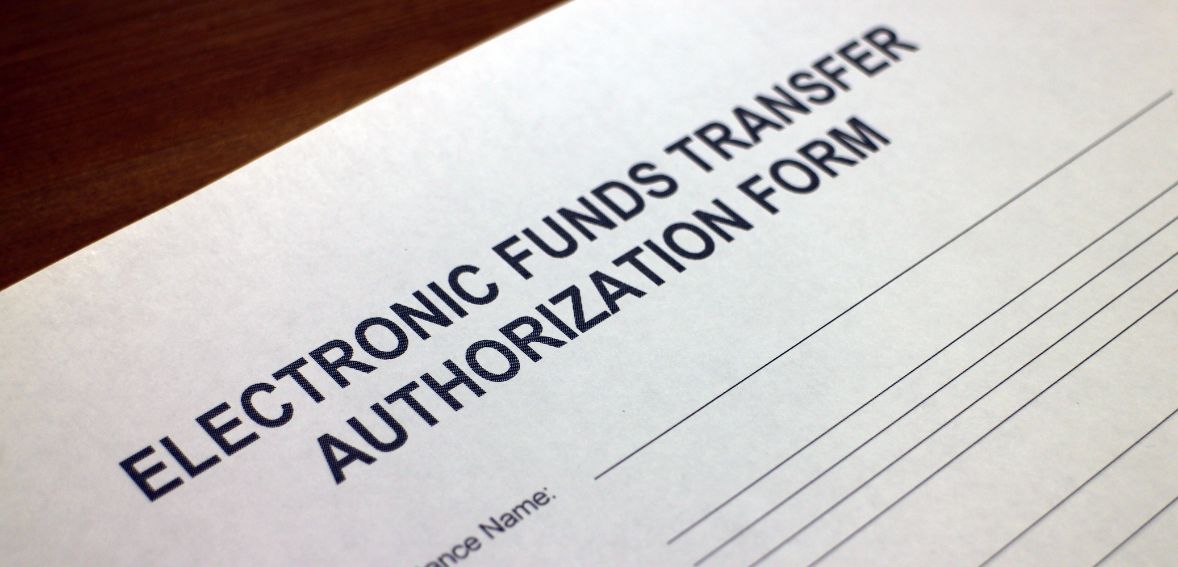 Now let's explore the advantages of Electronic Funds Transfer (EFT) in medical billing:
Enhanced Cash Flow
Implementing EFT alongside ERA eliminates common obstacles associated with EOBs and paper payments, ensuring a quicker receipt of cash.
Simplified Service Identification
EFT, in conjunction with ERA, automatically associates payments with specific services, creating a seamless link between patient payments and corresponding services.
Elimination of Manual EOB Filing
EFT eliminates the need to retain physical copies of EOBs by clearly indicating charge details within your patient management system.
Digital Accounting Records
EFT streamlines the payment tracking process by generating an easily accessible electronic payment trail, providing a comprehensive client account history.
Efficient Payment Search Tools
EFT provides a time-stamped record of electronic payments, simplifying the tracking of patient payments.
Enhanced Payment Security
EFT mitigates security risks associated with traditional postal mail by incorporating cybersecurity measures.
The Implementation of ERA and EFT Made Easy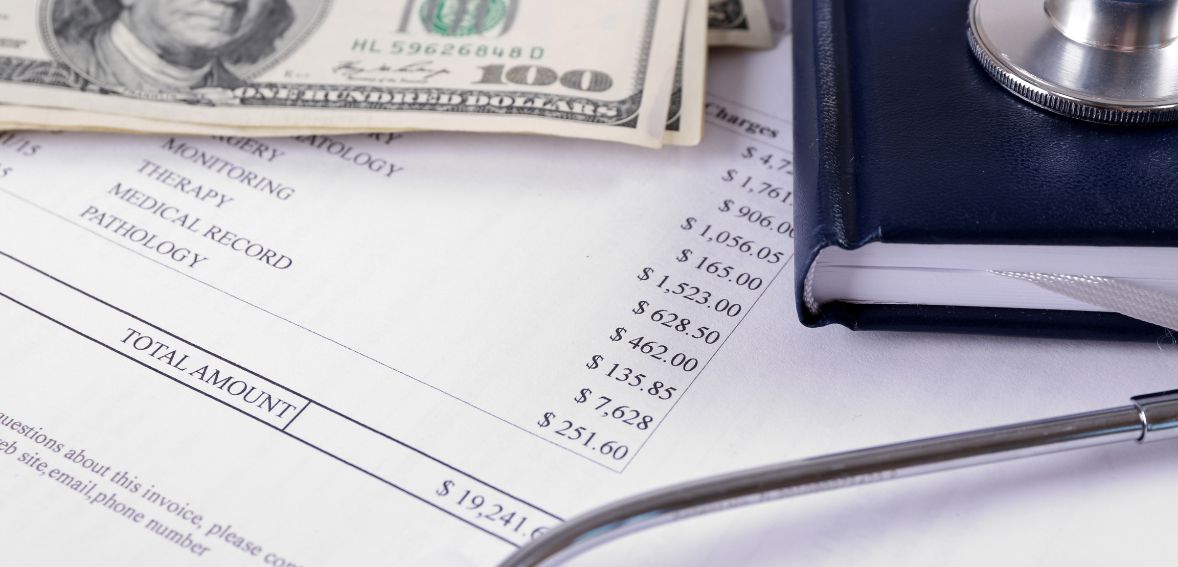 Implementing ERA and EFT in your practice is easier than you might think. Here's how you can get started:
How to Implement ERA
Fill out a web enrollment form to begin electronically remitting claims and eligibility requests to your payers.
Complete payer enrollment by signing ERA agreements or submitting signed versions directly to the payer.
Contact payers to confirm ERA enrollment and track pending enrollments as needed.
A Step-by-Step Guide to Executing EFT
Determine which payers offer EFT and confirm their availability through their websites or direct inquiries.
Evaluate your EFT processing infrastructure, ensuring compatibility with HIPAA-compliant 835 electronic standard transactions.